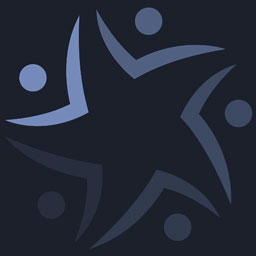 As one of the market leaders for employee communication tools and social intranet software from Germany, we have been helping companies securely connect employees with existing technologies worldwide for 20 years.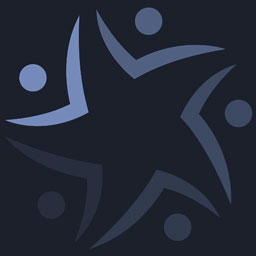 We meet the high demands of our target groups without restrictions. Attentive friendliness with heart determines the uniqueness of our service.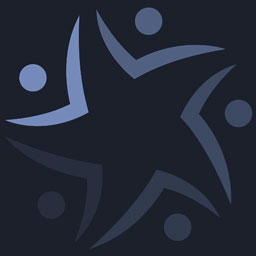 Our key to success? Our employees - highly motivated, innovative minds, genuine cordiality and a burning passion for their work are our recipe for success.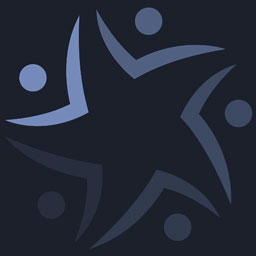 The constant challenge of guiding ourselves and expanding our capabilities allows us to achieve lofty goals.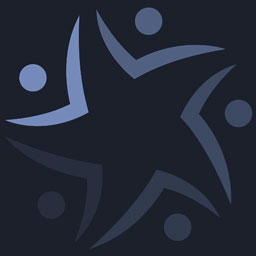 Each team member is given the opportunity for personal development. With the seminars offered by the Schindlerhof Academy, we give all co-entrepreneurs and especially our trainees the chance to permanently expand their specialist knowledge and skills.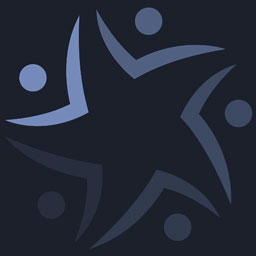 We love New Work. Our team members work where they want. With us at Schindlerhof or remotely - full-time or part-time.
The game culture at Schindlerhof also gave rise to the idea for our game: digital employee communication - at its best.
Senior Javascript Programmer
Working hours: Full-time or part-time in Nuremberg (remote possible) | Job offer from: 05.01.2023
Senior Angular Programmer
Working hours: Full-time or part-time in Nuremberg (remote possible) | Job offer from: 05.01.2023