All HUMANSTARSinnovation modules at a glance
Contribute ideas, select staff/team, implement tasks, analyze results, statistics and documentation.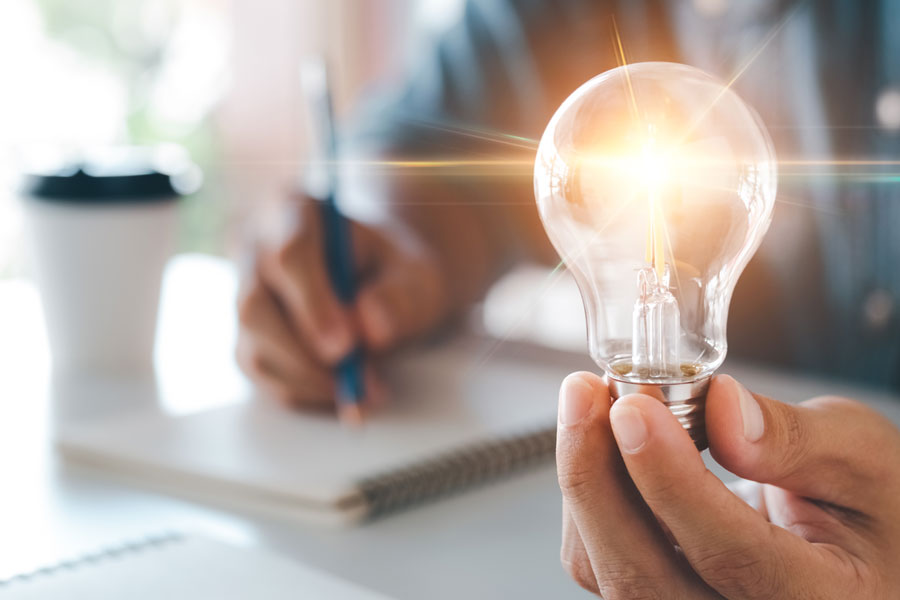 Open ideas are presented transparently for the entire team. Every employee can vote for ideas, add their ideas to existing suggestions for improvement or comment on them, and apply for the potential project. All ideas are clustered according to defined company areas as well as categories such as cost savings, efficiency increase, USP, etc.
Open ideas (voting, application, comments)
Team rooms make it possible to design collaboration efficiently. Team leaders or persons responsible can create tasks and assign them to employees and accept or reject their ideas. If an idea is rejected, reasons must be given. If the team leader accepts the idea, he or she decides who or which team will take over which task or subtasks with which budget, deadline, etc. The team leader can then decide whether to accept the idea or not. 
Team rooms / ideas in implementation (tasks in progress)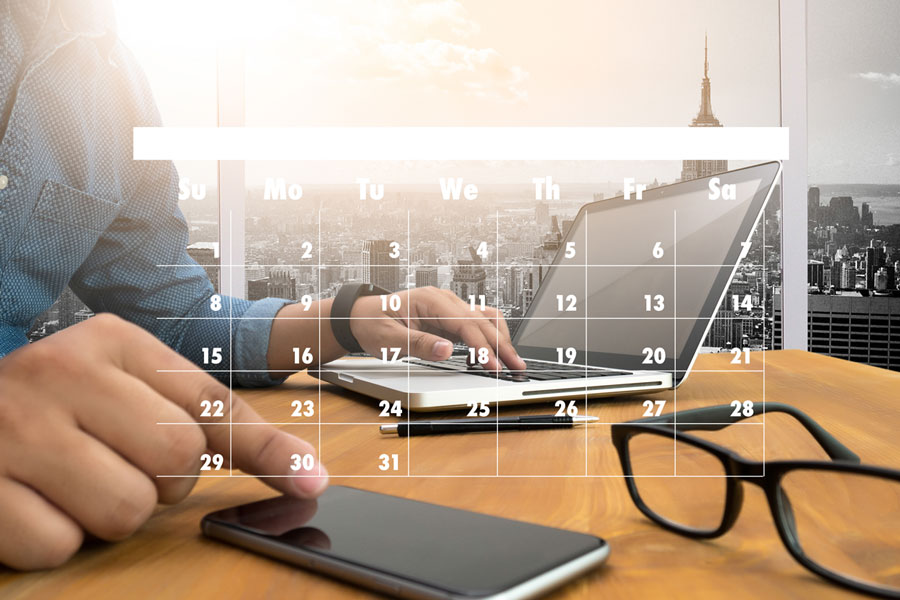 All relevant dates for CIP and tasks, deadlines, project duration, etc. can be mapped via the CIP calendar.
Dates CIP and tasks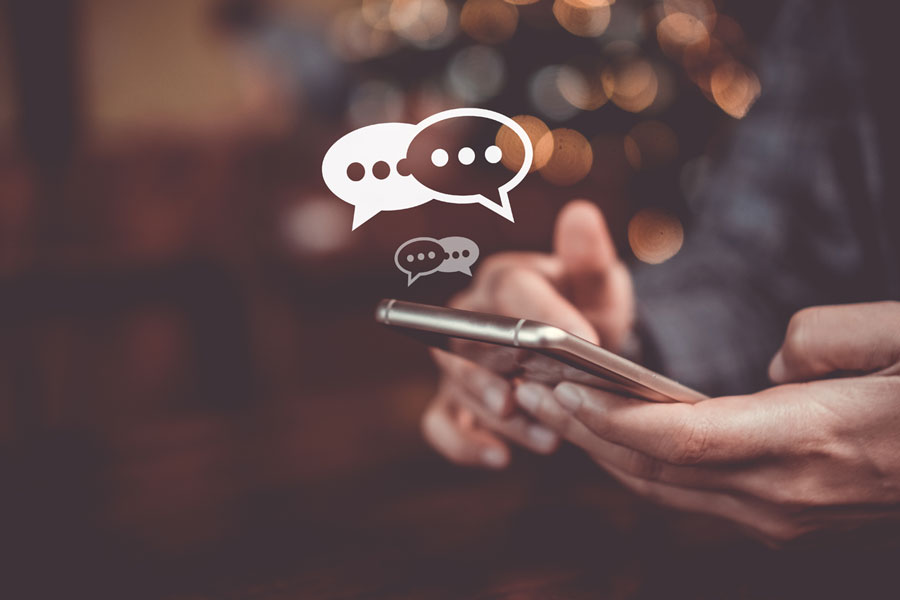 Employees are informed via push messages as soon as their project has been approved or rejected. If questions arise in the project chat group or a status change occurs, project members are informed immediately via push message. This ensures that all projects are moving forward.
CIP chat (auto push messages)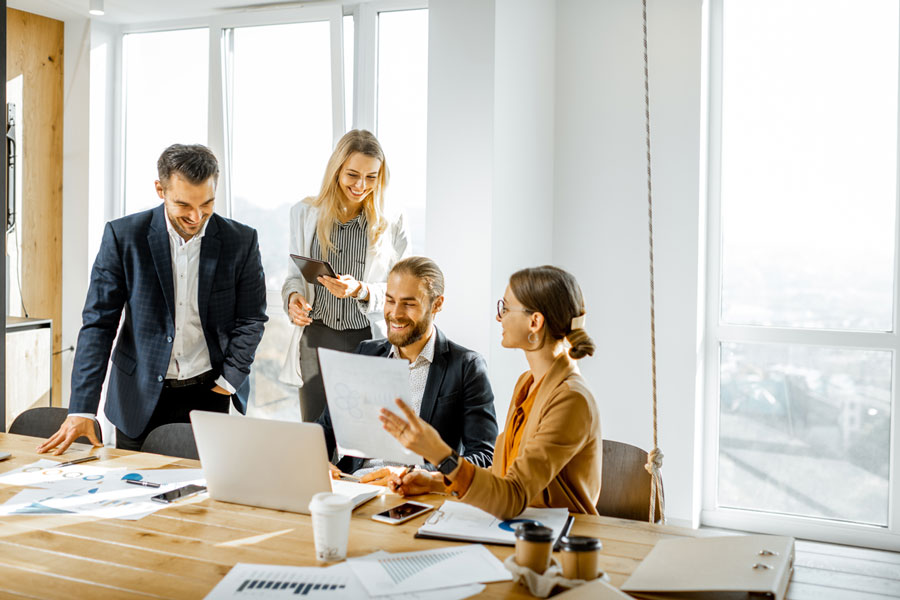 All completed ideas can also be accessed in the system via the search function. This allows employees to see which ideas and projects have already been implemented. 
Completed tasks, projects & ideas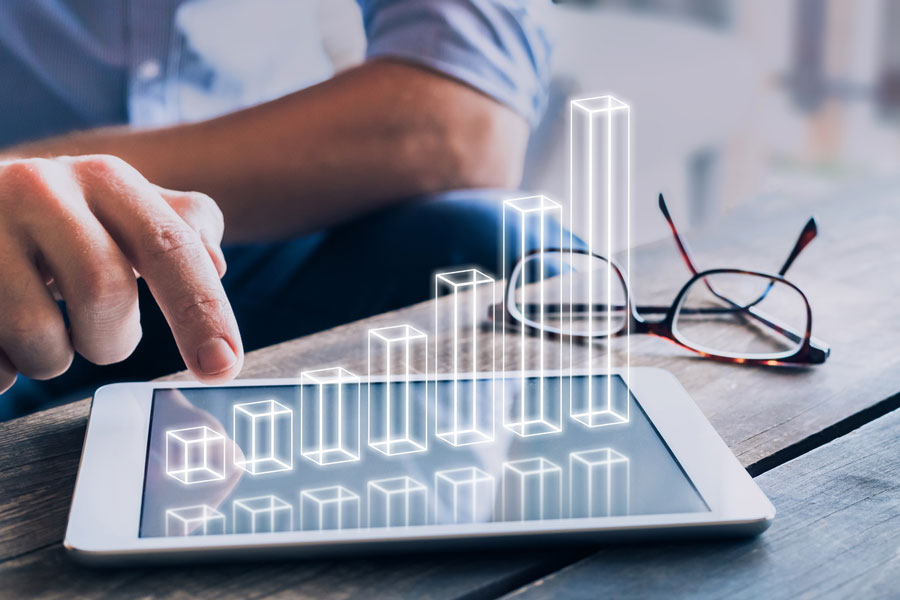 The statistics tool can be used to analyze exactly how many ideas & suggestions for improvement were submitted, compared to the previous year, from which area, broken down to each employee and what implementation rates with savings potential were generated.
Statistics & Documentation