All HUMANSTARSindex modules at a glance
Regular employee self-reflection (EX), leadership assessment & 360° feedback, team index, mood barometer, digitalization of the mission statement.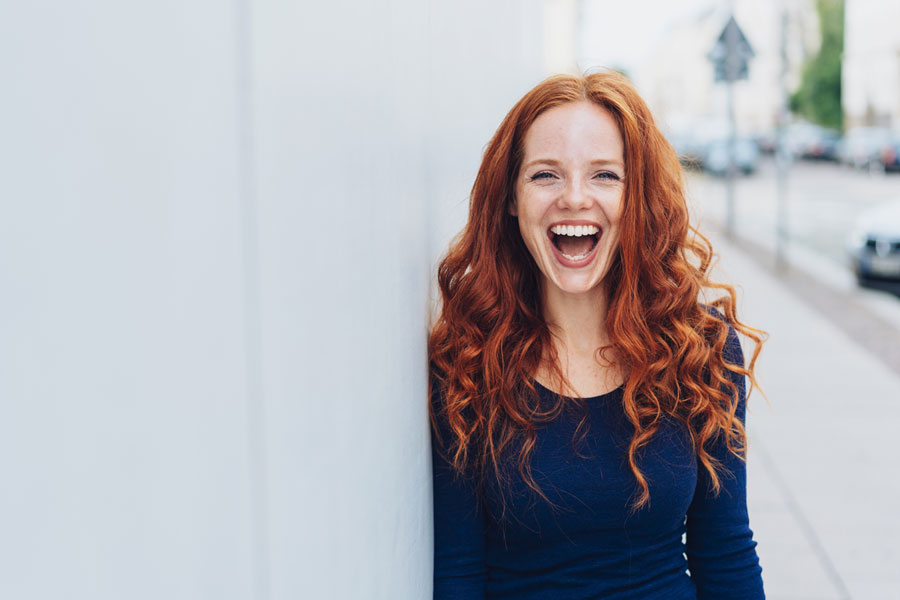 The HUMANSTARSindex enables your employees to regularly analyze their personal strengths and weaknesses during the Employee Journey. Employees regularly evaluate themselves (self-reflection) with a view to EX on the basis of company-specific criteria that define your company's mission statement. The input is verified by the team leader. In the event of major deviations, a clarifying discussion takes place. 
Employee self-reflection (EX)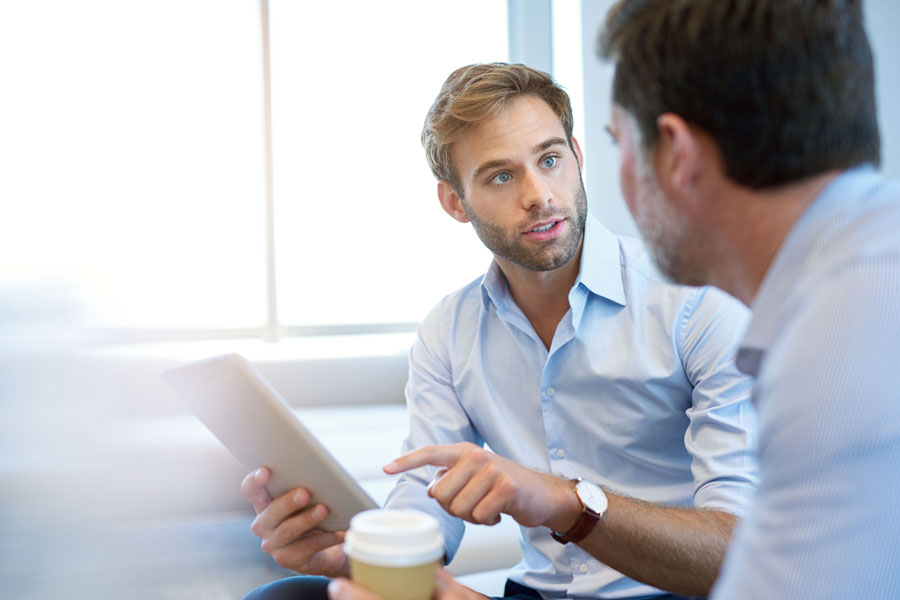 The following also applies to managers in the company: Only those who exemplify enthusiasm can pass it on. In the Leadership Evaluation & 360° Feedback, employees evaluate their direct supervisor (self-assessment and external assessment). Optionally, employees can fill out the questionnaire anonymously. 
Leadership assessment & 360° feedback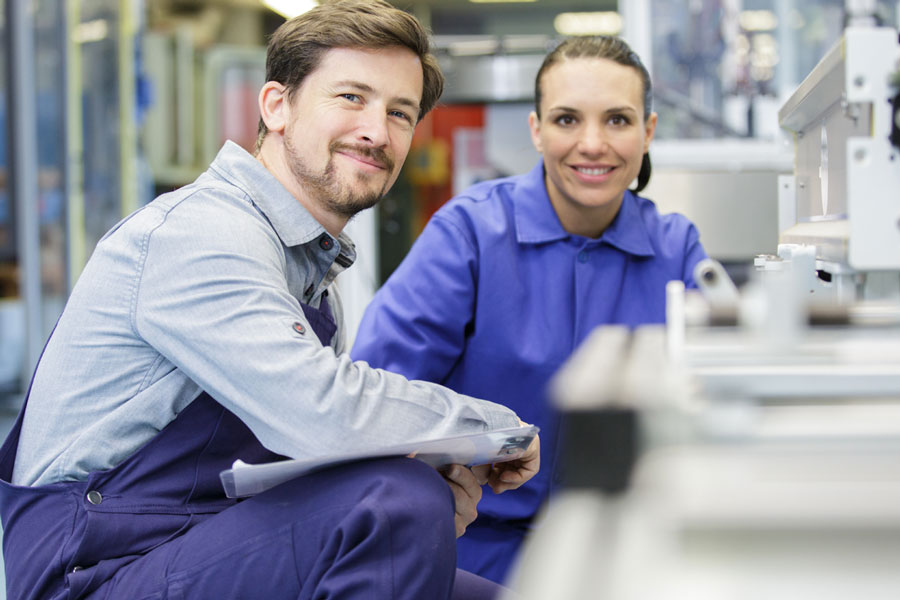 In addition to the Player Index PIX for individual employees, the Team Index TIX is also calculated for the teams. The price trends also allow developments relating to the brand identity and corporate culture of the respective units to be read quickly over time. 
Team Index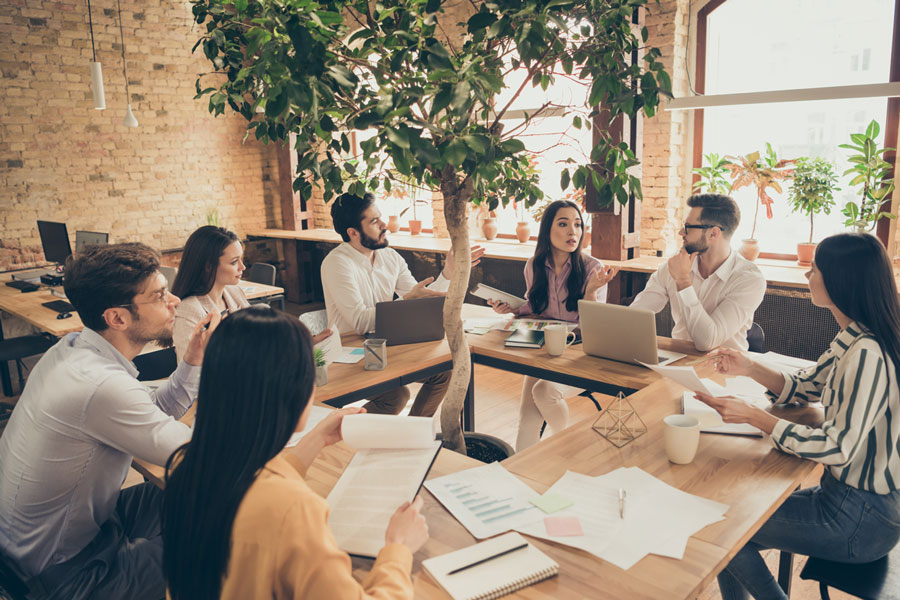 The CIX community index reflects the share price performance for the entire company. The price trends also show developments in brand identity and corporate culture over time. 
Company Index
The mood barometer can be used to accurately map the personal mood, the mood in the team, and the mood in the company. In this way, significant differences in the mood between teams can be quickly revealed over time or during the employee journey.
Mood barometer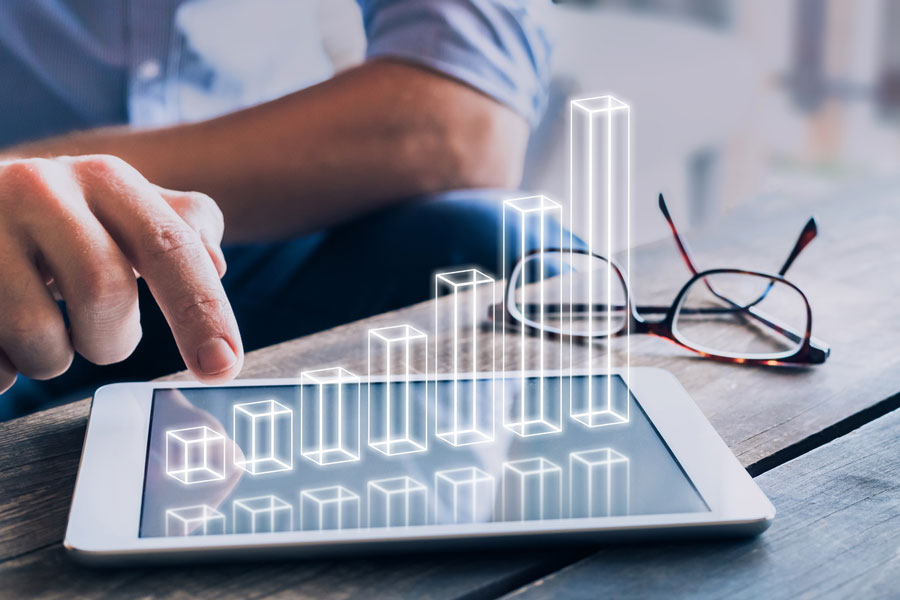 HUMANSTARSindex appointments, invitations, etc. for employees incl. push. All questionnaires of the employee feedback system can be statistically evaluated even over longer periods of the Employee Journey. Thus, with access to the generated data and with a view to EX, managers can prepare much better for upcoming employee appraisals and compare results with the previously defined target agreements.
Dates and statistics