Technology • Human Stars • Success
We offer our customers optimal framework conditions for digital employee communication - "digital employee communication - at its best" - on all devices.
So VALUABLE - especially in this day and age!
And very VALUED - which makes us extremely happy!
As one of the market leaders for employee communication tools and intranet software, HUMANSTARSapp supports companies in safely connecting existing technologies and people - with the employee app & collaboration platform as a universal toolkit in the areas of digital employee communication and information, CIP/idea management, digitalisation of the mission statement, self-reflection & 360° feedback, employees become human stars - with connection to already existing systems for more success in the company.
With the acadamy, we convey innovations that have been tried and tested in practice and offer companies online training, hybrid conferences, strategy workshops, on-site kick-offs as well as the implementation & realisation of the collaboration platform.
Family owned - proudly independent ! In our 2 locations in the EU, highly motivated, innovative minds, warmth and a burning passion for work are our recipe for success.
With a focus on the EFQM model, the idea of the Collaboration Platform was born in 2002 by the Schindlerhof Ideas Workshop. The excellence company Schindlerhof, winner of the EFQM European Quality Award & four-time winner of the highest German quality award of the LEP initiative, leading conference hotel in Germany as well as Germany's best employer at Great Place to work 2013 and 2018 - across all sectors up to 500 employees - is also a special award winner Knowledge & Competence thanks to the employee app.
The platform, which has been continuously developed by us together with the Schindlerhof team and existing customers for 20 years and has proven itself across more than 700 medium-sized companies, large companies, banks, law firms, associations, medical facilities, cities and municipalities / municipal companies, schools and associations in 120 countries, is available online and mobile or as an app for smartphones and tablets - to support transparency, networking, mobile communication and optimal services.
In addition to MAX - an instrument for self-reflection / 360° feedback (digitalisation of the mission statement) and CIP (continuous improvement process / company suggestion scheme & idea management), we were the first company in Germany to develop the employee app for digital communication and information for all employees at the Schindlerhof as a web app and PC version back in 2009.
In 2014, the system was further developed as a hybrid application (HTML5). Currently on the market is the 3rd generation of the app, which is designed in cooperation with VR Bank Starnberg (joint IT security and data protection concept, Bafin/MaRisk, EU-DSGVO, own servers in Germany with Docker technology - no cloud solution, ISO27001) as a fully native app specifically for the operating system of the respective end devices (iOS & Android), PC/browser as well as digital signage/info screens and is further developed in close coordination in an agile manner.
For stability and security reasons, we offer the employee app exclusively as a fully native app (similar to LinkedIn, Facebook, WhatsApp) with a native editor and container and do not use rich text editors with Javascript and HTML (hybrid employee apps). As these programming languages are not standard on mobile devices, it opens up opportunities to inject malware into the app. This is proven by our regular penetration tests.
Your data is all on our servers in Germany. Our subcontractors are also located exclusively in Germany. If you wish, you can also run our system on-premise on your own server. Regular external penetration tests, new features and ongoing improvements in consultation with our customers as well as regular security updates are carried out automatically.
For the Schindlerhof, "excellence" means being holistically oriented. It concerns all conceivable stakeholders (e.g. customers, employees, suppliers, partners, owners, etc.). The collaboration platform is therefore used in holistic communication, internally and externally. Pleasure in the implementation and use of the system - the user rate of the Collaboration Platform is 80-95%.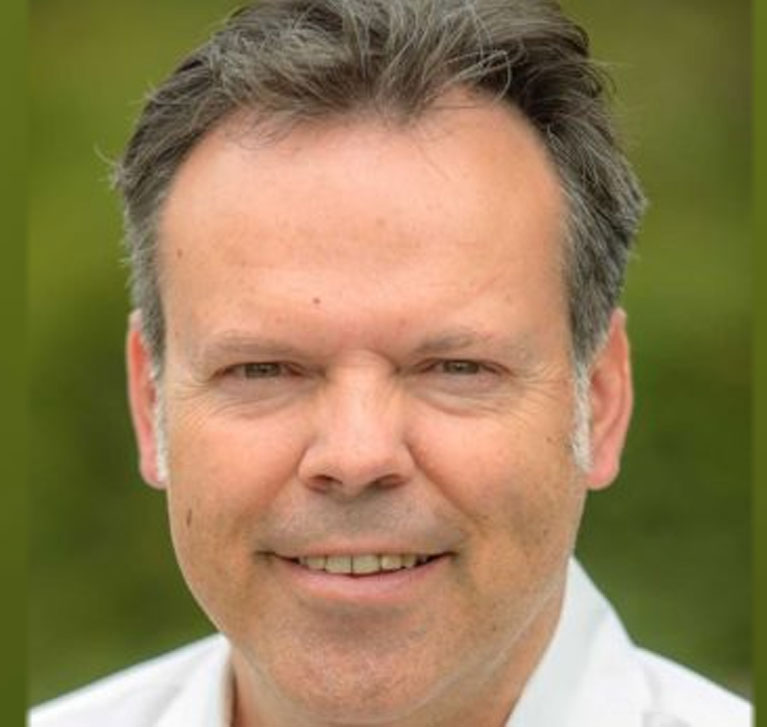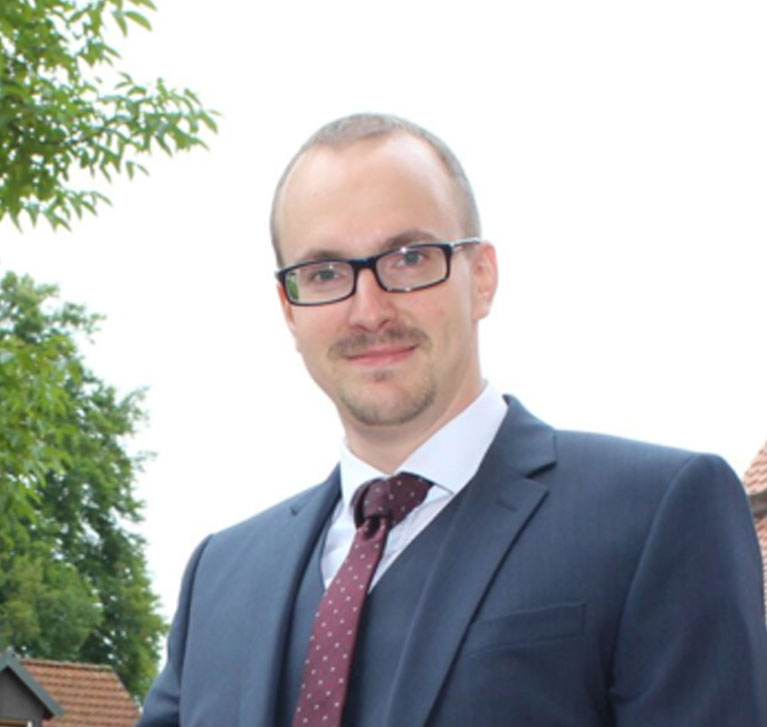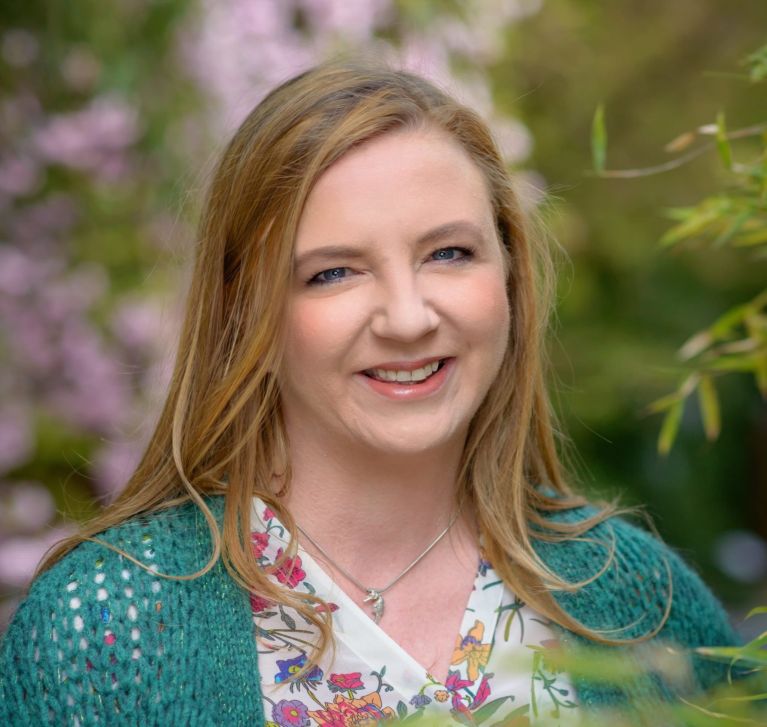 The Schindlerhof is the first German winner of the highest European quality award.
Winner & Special Prizes (Customer Focus and People Orientation) of the European Foundation for Quality Management (EFQM):
European Role Model on People Development and Involvement (with the MAX-Toolbox as an essential component).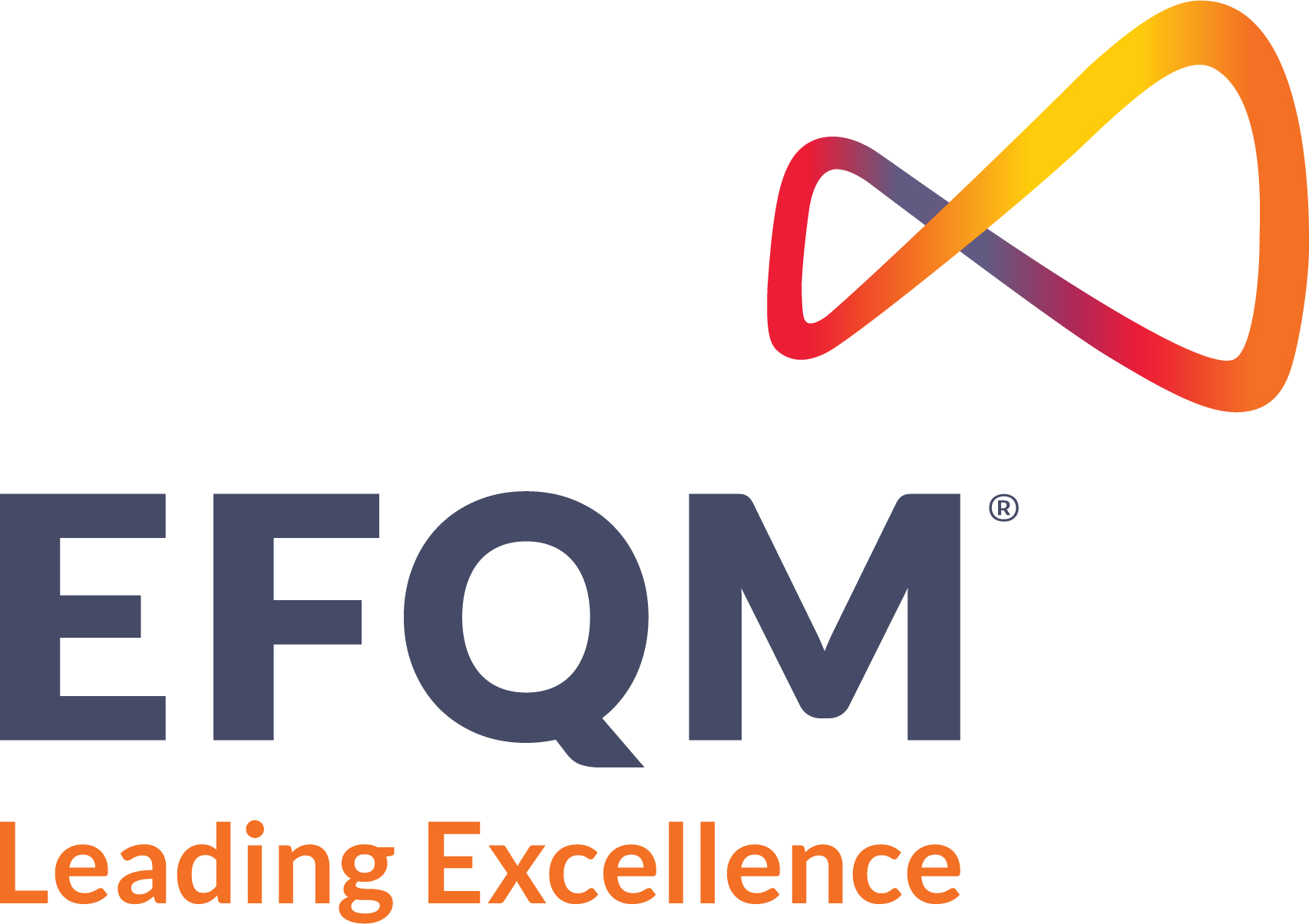 The Schindlerhof is a four-time winner of the highest German quality award (German EFQM Excellence Index - Platinum).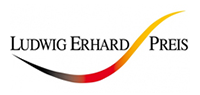 The Schindlerhof is Germany's best employer in 2013 and 2018, cross-industry up to 500 employees and thanks to the employee app also special prize winner "Knowledge & Competence".
GPTW Europe 2018 - 15th place in Europe.
Best employer in Europe for 6 years.
With a focus on Employer Branding and Employer Value Proposition (EVP), we make a very important contribution to strengthen the employer brand and employee satisfaction. At Schindlerhof all employees are equipped with iPads to use the employee app. In 2018, more than 300 trainees from the EU applied for 10 vacant training positions at Schindlerhof.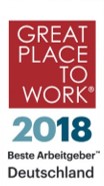 Special award 2018 for personnel management that promotes human potential
Von Great Place to Work und Human Capital Club an Schindlerhof Kobjoll GmbH.
Congratulations on the mistake of the month!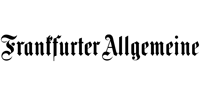 Employee app in the company: "The younger ones are crazy about it".
The report on the Schindlerhof employee app was the most clicked online article of the year.

Against the shortage of skilled workers: The Schindlerhof strategy.

Have we aroused your interest?
A short mail or a phone call is enough - and we will arrange an appointment with you to explain all the details. This is best done in a "live demo" via telephone & Webex. This way you can see on your own screen how the employee app (for web, iOS and Android) looks like and how easy it is to use.
You are very welcome to test the MAX-Toolbox in your company.
On request, our team will support you in the implementation and realisation of the system in your company.